Philip Vallance
(date of birth) - (date of death)
In loving memory of Philip Vallance who sadly passed away on [DATE]. Details of the funeral and reception are provided here – please see below for all details and click the button below to RSVP: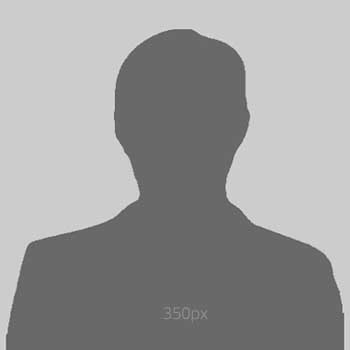 Funeral Service
The funeral service will be held at 2pm on Thursday 5th December 2019 at All Saints' Church, Putney Common.
Family flowers only.
Address:
All Saints' Church
Putney Common
London
SW15 1HL
Reception
The funeral reception will take place after the funeral service, starting at 3pm on Thursday 5th December 2019 at the Winchester House Club, Putney.
Address:
Winchester House Club
10 Lower Richmond Road
Putney
London
SW15 1JN